We make a Base-plan of your Business representation, for your targeted customers, keeping view over your company, your product, product's utility and finally the Business Target. Our services include brand identity, print design, marketing, web design, my space page design, email design and other services.
We assist our clients in presenting a professional front to the marketplace. This is why we offer the array of services that we do. Our clients need to showcase themselves in a professional manner – and this is why we offer web design, graphic design, Internet marketing, social media management, and much more. 
Layout and Designing, from Logo to Web pages, are done as per party's choice and concept. Our mission is to ensure the best relationship with our clients, both during and after their goals have been met. We keep this in mind whether designing print media, creating custom maps, producing multimedia or building websites.
It will be our goal to make each one of us capable of experiencing the growth through mutually beneficial strategies.
 At Highest Edge, we believe there is a better way to do marketing. A more valuable way where customers are earned rather than bought. We're obsessively passionate about it, and our mission is to help people achieve it. We focus on search engine optimization. It's one of the least understood and least transparent aspects of great marketing, and we see that as an opportunity. We're excited to simplify SEO for everyone through our software, education, and community.
Digital Posters & Greeting Cards
Benefits of Online Business
Minimal Overhead 
An Internet business reduces or eliminates many of the overhead costs associated with a brick-and-mortar business. There is no need to purchase a building or rent office space, since you can work out of a home office or even at a kitchen table. In many cases, a computer with Internet access is all you need to get started.FlexibilityWith an Internet business, you can enjoy maximum flexibility in your work life. The Internet is available around the clock, so you can create a work schedule that is convenient for you. It also can allow you to work full-time or part-time, so you can start a business while maintaining a full-time job if you prefer. If you own a laptop computer, you'll have the flexibility to work anywhere you have access to the Internet.
Unlimited Markets
The reach of the Internet is global, so the entire world is a potential market for your products or services. You'll also be able to target specific markets with relative ease. For example, if your business involves dealing in rare coins, you can use online forums, social media sites, networking groups and message boards to make contact with people who share a similar interest.
Low-Cost Marketing
The Internet offers a variety of ways to market your business at little or no cost. You can create a blog or write articles that provide useful information about your field that can attract new customers. Another option is to use Google Adwords, where you create ads that people come across when they perform a keyword search that relates to your buiness. You also could purchase advertising space on other websites or exchange links for free.
Ease of Transactions
An Internet business allows for easy transactions. You can set up a secure page on your website where customers can pay for your products by credit card or through an online payment service like PayPal. This eliminates the need to send out paper bills by mail or handle cash, and you'll receive payments quickly.
Experts Only
First Impressions is comprised of specialists with corporate and agency experience that hail from various backgrounds. As such, First Impressions will never assign second-tier (or gasp! third tier!) support staff to any account.
Pricing
Our prices are competitive and fair. There are no surprise bills. Any unexpected or additional expenses must be pre-approved by you. That's how we would like to be treated, and that is how our clients are treated.
Meeting Deadlines
We have worked with select casinos and state agencies for many years. Their rule – if we miss a deadline, we're out. Period. They have some of the tightest turnarounds in the business – and we've never missed a single one.
Attention to Details
It's our attention to the small stuff, scheduling of timelines and keen project management that makes us stand out from the rest. We are creative, while keeping a close eye on the calendar and your budget.
A Plan for Success
You want results. We have found that the best way to get them is with up front research – of your company, competitors, target market and customer psychographics. Only after we fully understand you and your customers, do we recommend a plan of attack.
Creativity
We bring our diverse background of advertising, design, branding, public relations, research and strategic planning to work for your company. Not only will your materials look great – they will get results.
Yes, we have won awards for our work. But we don't create concepts in a vacuum – they fit into the standards of your industry. And once we have a total picture of your company, its target audience and goals, we'll create a detailed plan – that also includes a commitment to stay on budget and on deadline.
Focus on the bigger picture of performance
Highly Motivated Team with Sense of Humour
Umesh Sarraf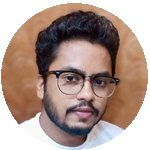 Dravin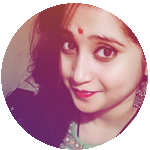 Megha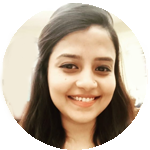 Tejshee
Saurabh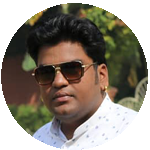 Dravya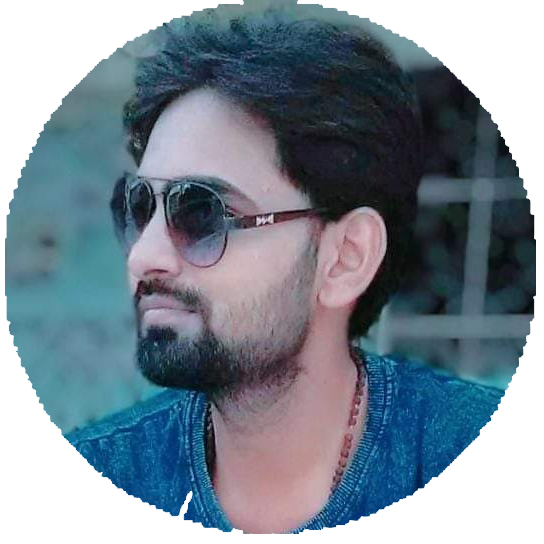 Abhishek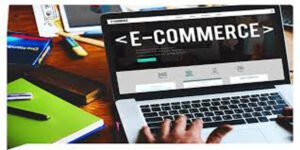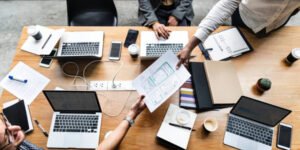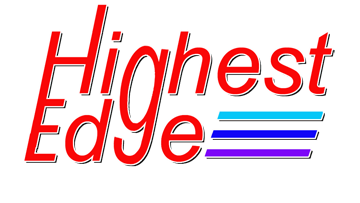 10, Adi Banstalla, Barabazar, Kolkata-700007
+91 9836282767, +91 9748229422, +9123611805
info@igindiabiz.com, igindiabiz@gmail.com